Gadget Hackwrench Fetish CLub - <3 Online




We´re proud to release this AbD side project on Tape (100 pieces)!!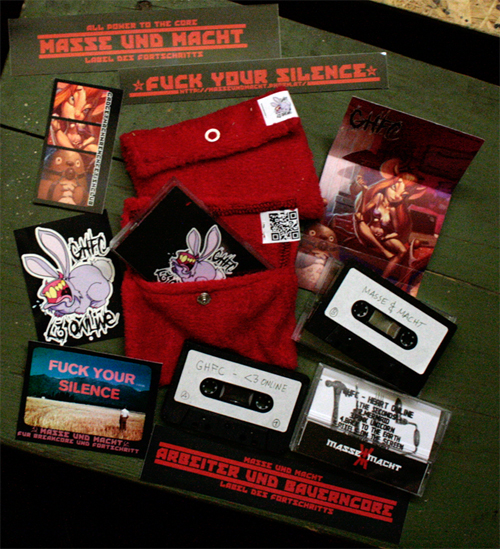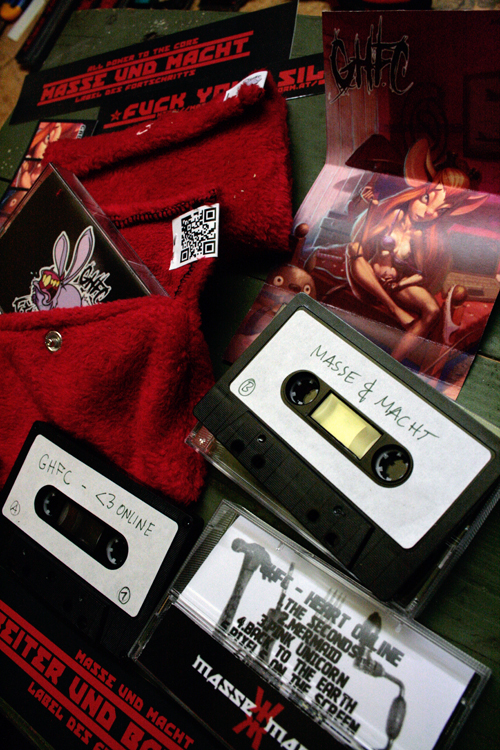 GHFC - live!




Video Clip for the Track "Digital Heart"


GHFC - POSTER (by Dimitry SkoLzki)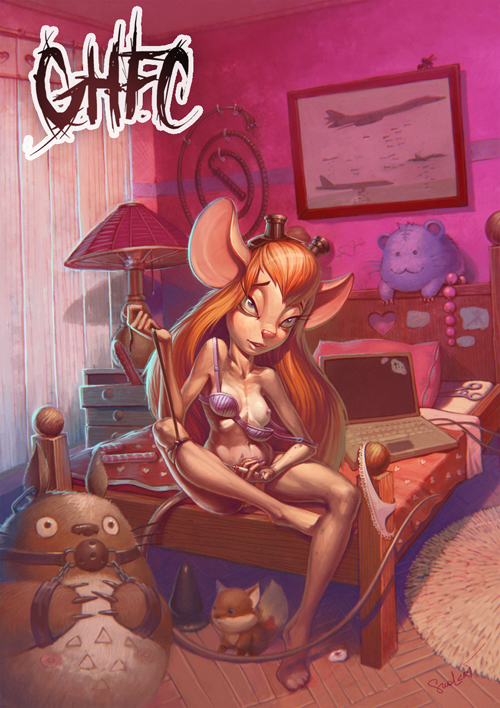 Making of Haert Online:

visit airborne drumz / GHFC on bandcamp
soundcloud
Interview Fill in the blank core
DOWNLOAD on archive
lyrics for "heart online"